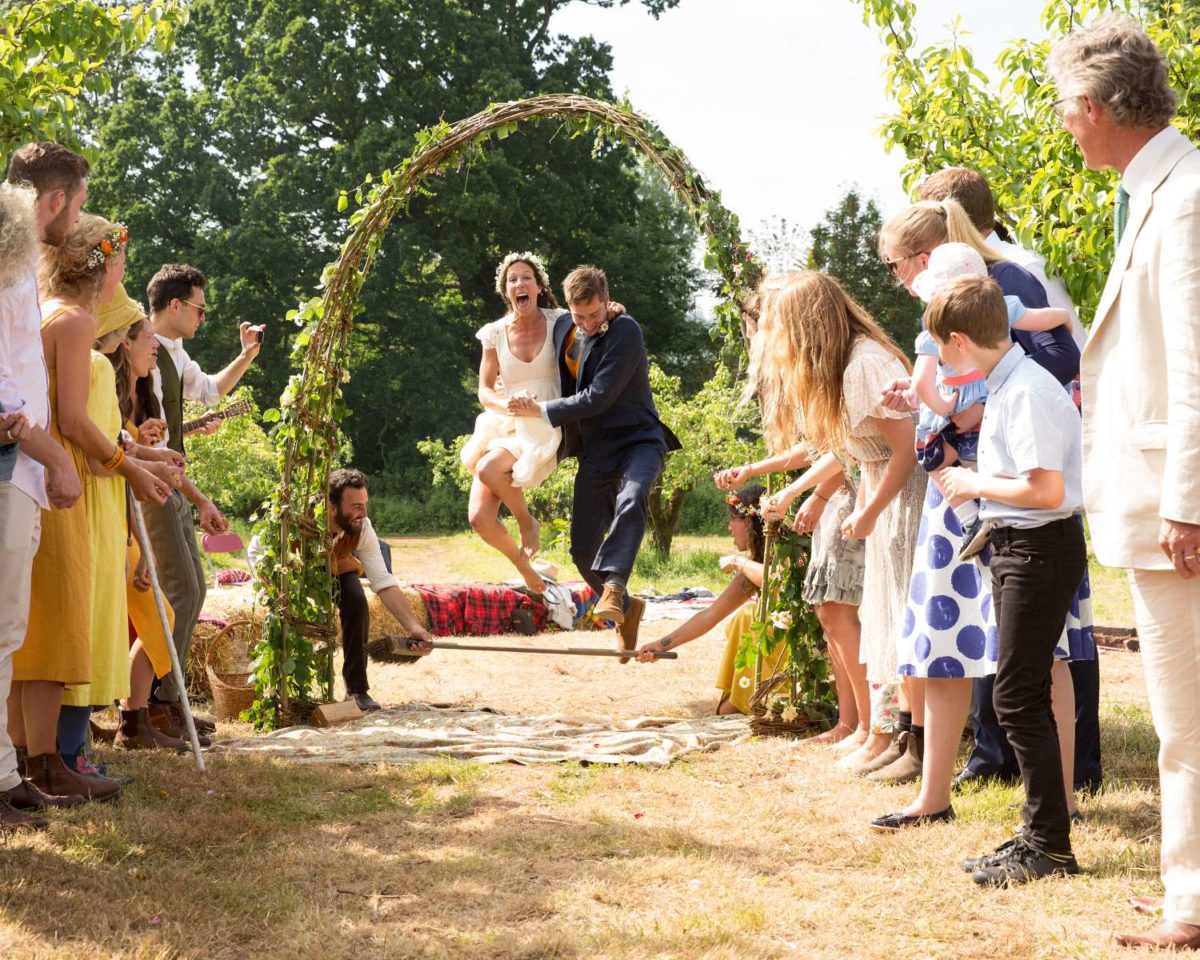 Emma and Jimmy had such a gorgeous & musical wedding in a beautiful pear orchard on Llanrihaangel Crucorney Fruit Farm in Wales. The sun shone for the whole weekend and everyone contributed to making Emma and Jimmy's day special in so many personal ways.
MORE >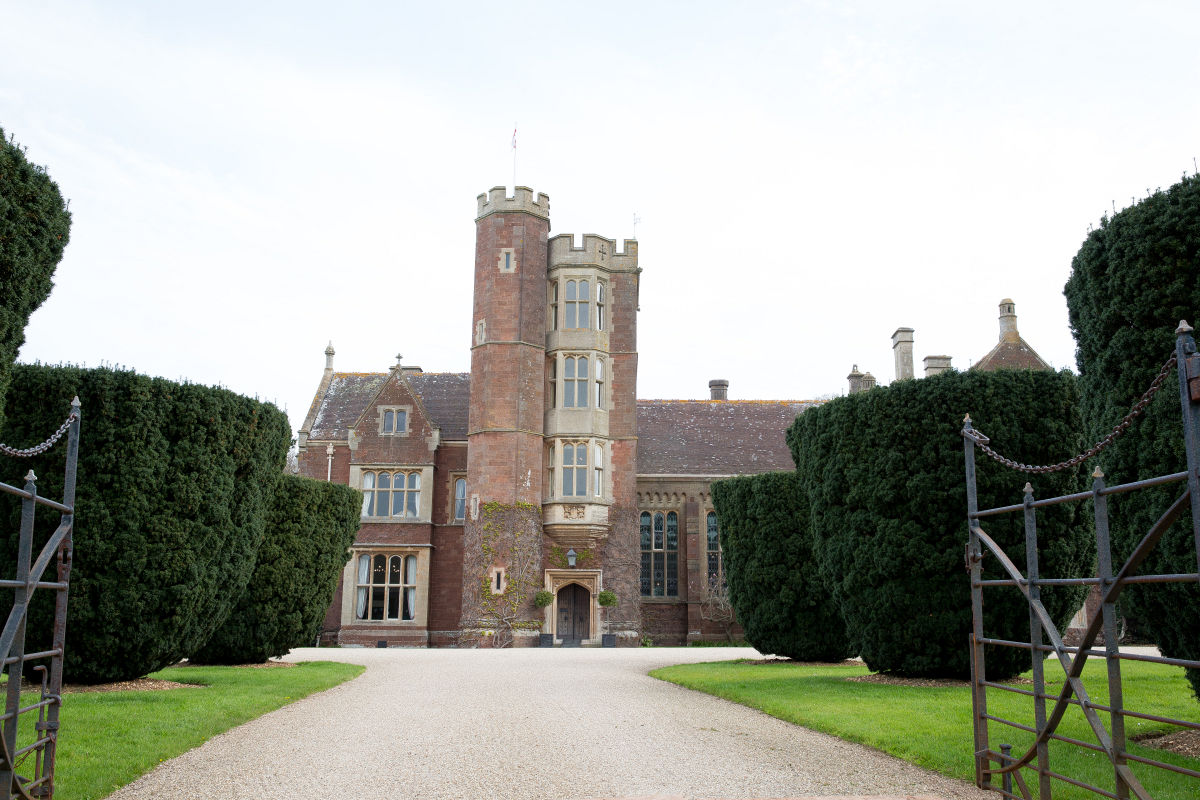 I've done several lovely weddings at this Classical Manor house a short drive from my studio in Somerset. St Audries Park is part of Country House Weddings Ltd, a family-owned and run wedding venue group that has collectively held over 10,000 weddings in its four exclusive-use venues since its conception.
MORE >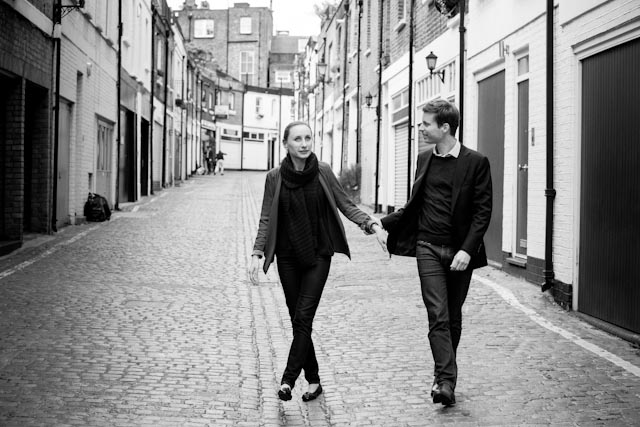 I first met Dagmara around eight years ago when I photographed the Montessori school where she was a teacher.
When Dagmara & Johan became engaged I was delighted when she asked me to mark this momentous occasion with a photo-shoot! We decided to take the photos in Holland Park and a neighbouring Mews off Kensington High Street.
MORE >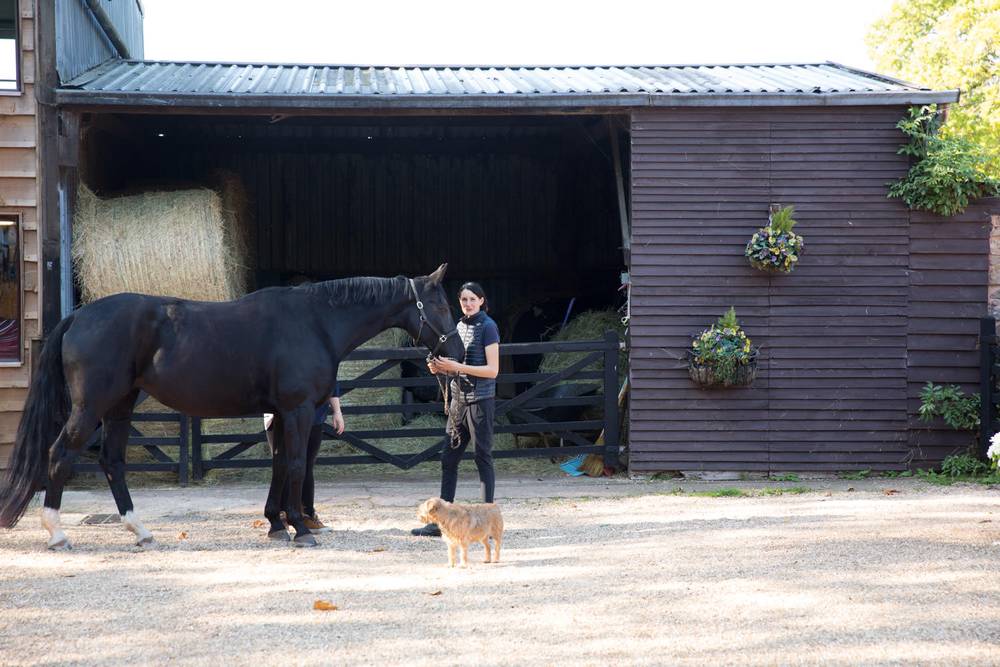 www.thequantockschoolofriding.com Cathy Chester has created a piece of magic at The Quantock School of Riding where little ponies and smart horses live with ducks, chickens, cats and dogs. My daughter, Imo, had so many fabulous experiences here in this stunning setting nestled into these hills which are a designated area
MORE >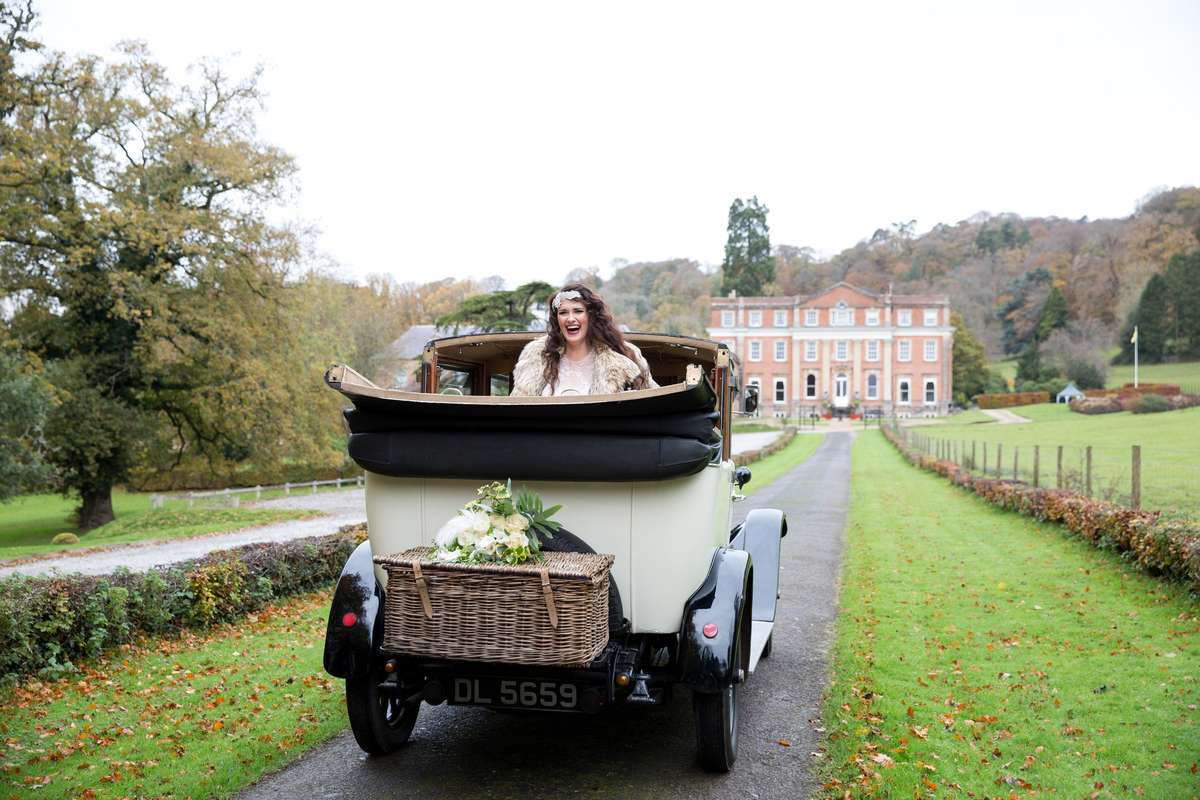 Crowcombe Court is my nearest Wedding venue being a five minute drive from my studio. I've done many weddings here over recent years and know all the best spots for beautiful lit photographs. Charile and Will's wedding was my most recent one and I am lucky enough to have several weddings booked for 2021!
MORE >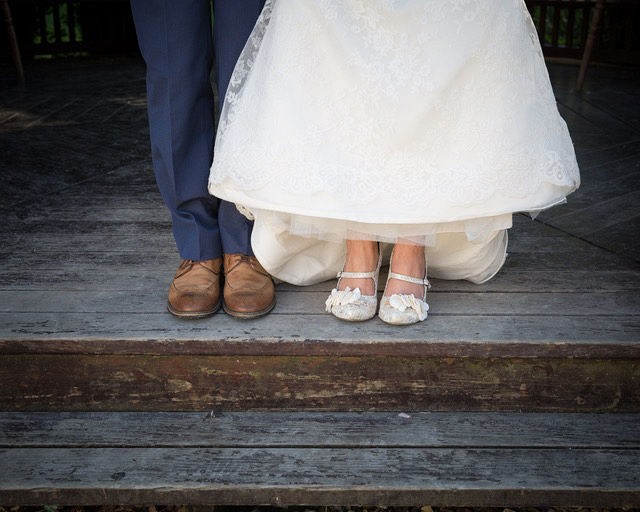 Hornsbury Mill is a beautiful 19th Century Somerset corn mill, built of local flint stone, elm wood beams and timbers with fine old hamstone mullion windows.
MORE >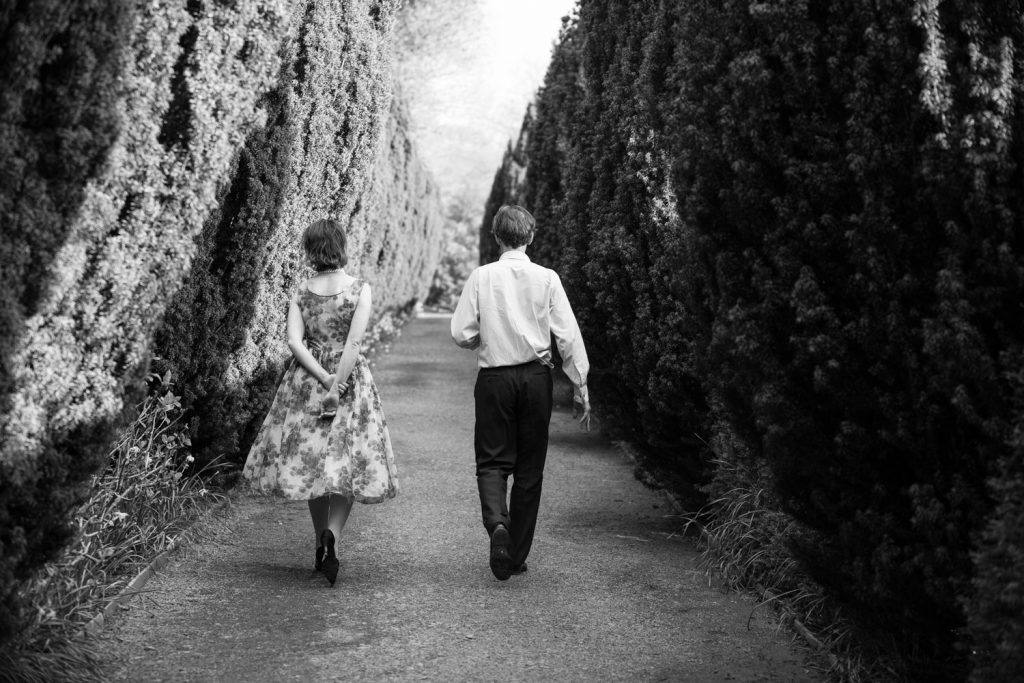 Due to reopen on July 4th 2020, Hotel Endleigh is one of Olga Polizzi's Collection– the so called Hotel Inspector . Set in 100 acres of fairy tale gardens, woodland, follies and grottos created by Humprhy Repton, Endsleigh offers a wonderful setting for an English Country wedding. The hotel has a marriage licence and is able to accommodate small cosy weddings or large ones, when the hotel is taken over exclusively.
MORE >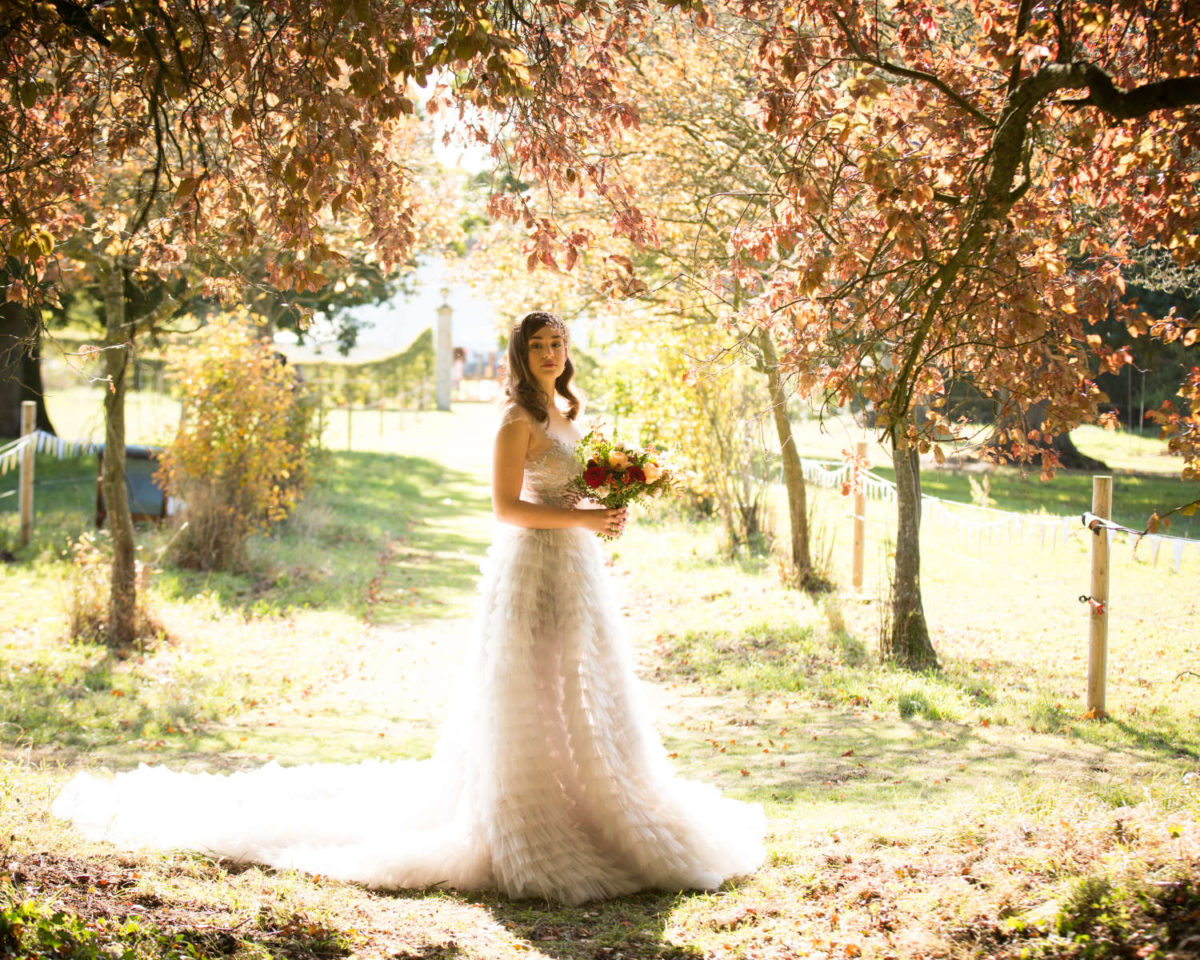 Midelney Manor lies in the heart of the Somerset Countryside, about half an hour from Emily's studio.  Midelney is an Elizabethan Manor house surrounded by beautiful gardens  and classical weathered stone walls – the perfect venue for a traditional English country wedding.  If you don't happen to own a house in the country, this is the next best thing!
MORE >
If you'd like to stay in the most perfect location in a stunning shepherds hut you can contact Tilbury Farm where I recently took these photos.
MORE >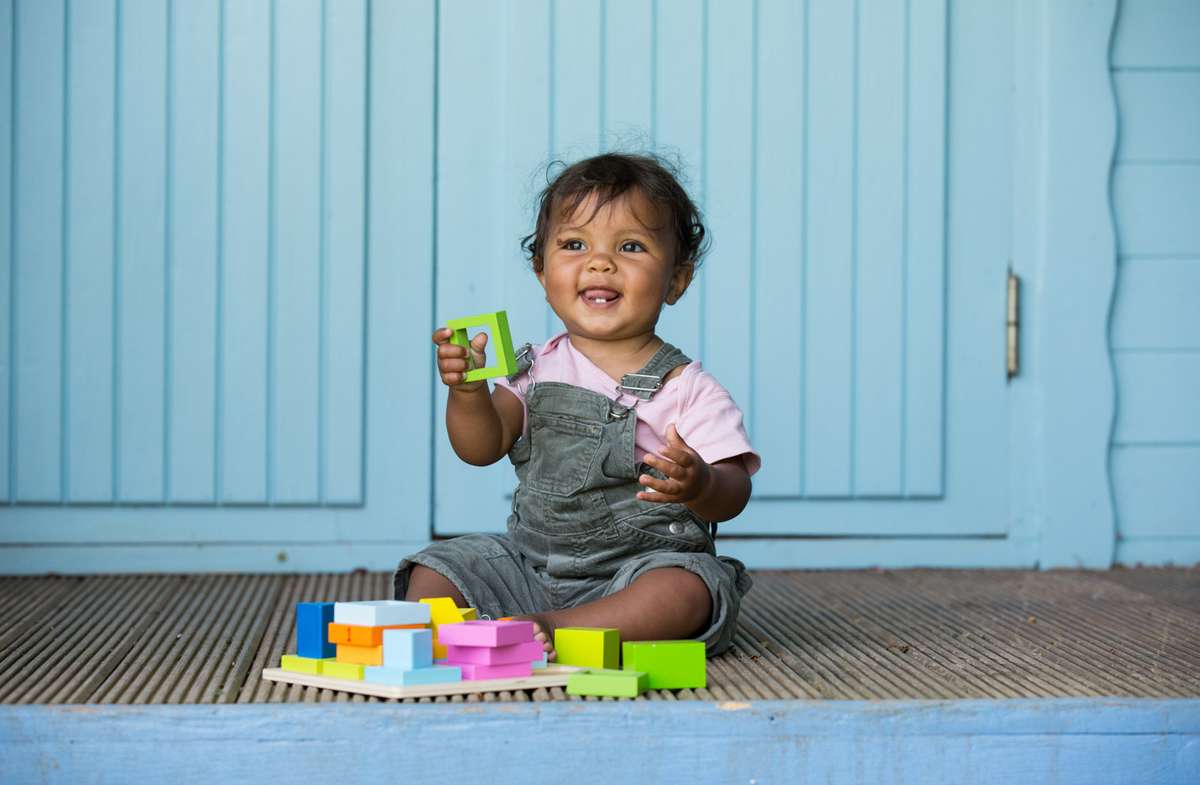 The baby accessory specialists.https://www.hippychick.com
MORE >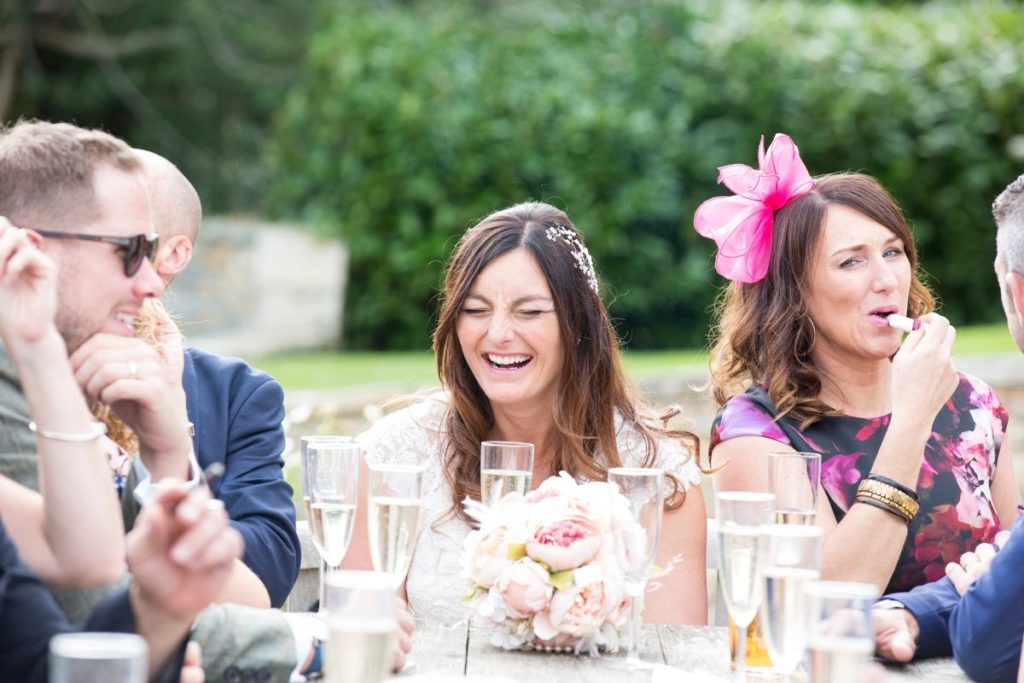 At Leonie and Andy's wedding in October last year, not only did we have amazing weather but we had enough time to do some stunning portraits on the beach before the ceremony with Leonie and their little daughter Eva.
MORE >