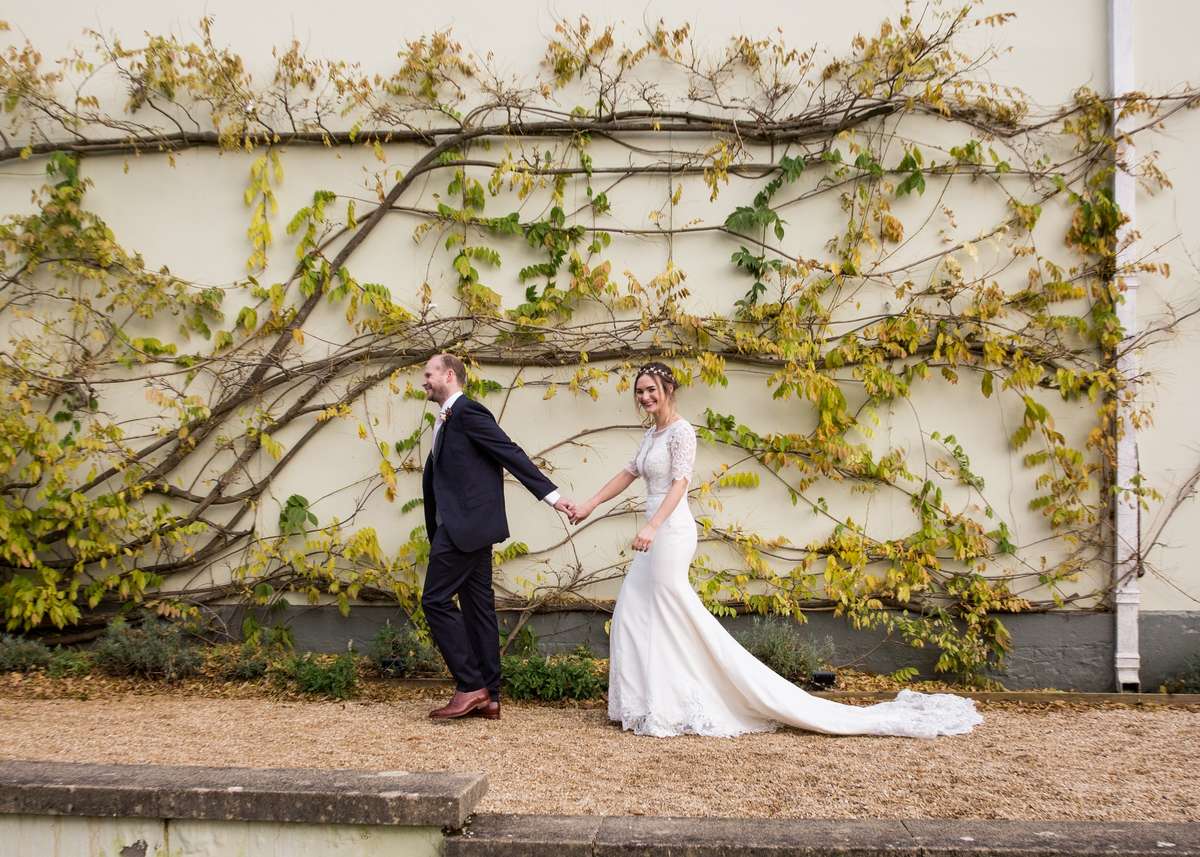 Deer Park is a knock out venue for decadent parties. The Main Lounge boasts huge windows that let the light stream in. There's a panoramic garden view and a huge hand carved fireplace, flamboyant wallpaper, wooden floorboards and pastel sofas. The neighbouring drawing room provides a contrast with it's antique furniture and hand-picked pieces of art while the garden rooms bring the outdoors in.
MORE >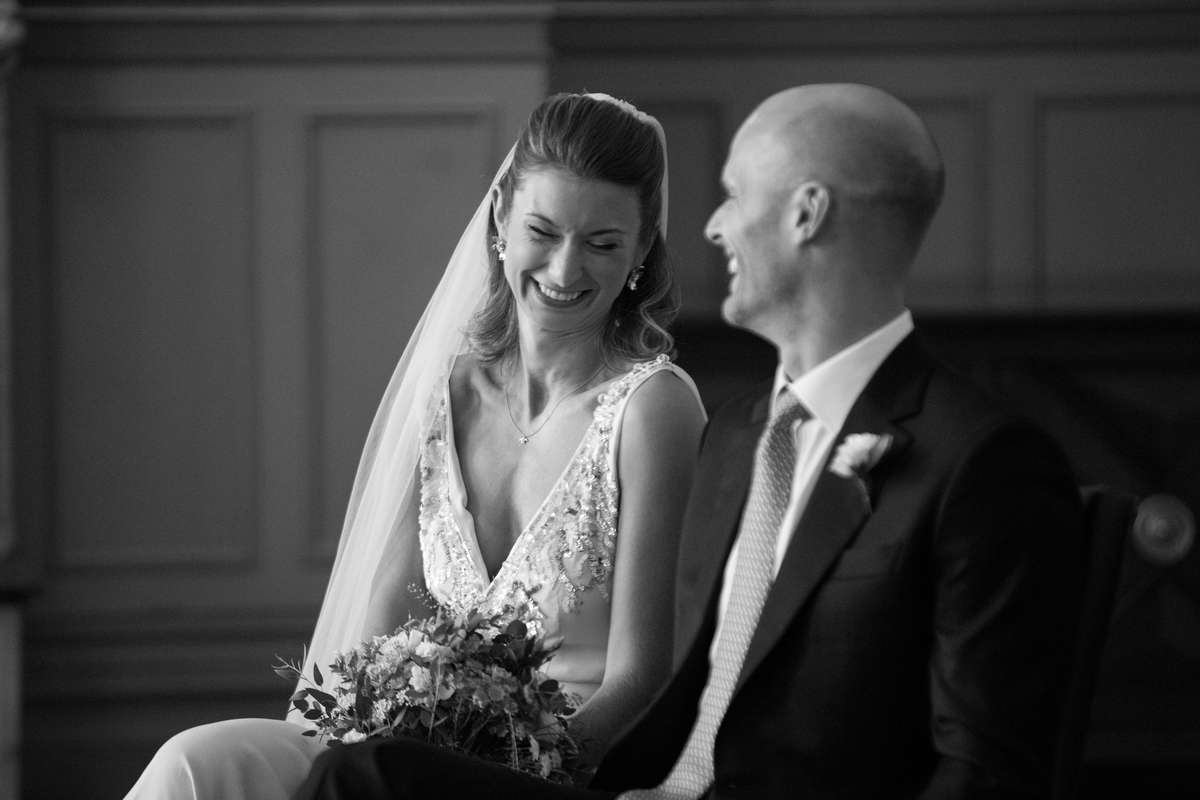 St Pancras Renaissance Hotel in London's Kings Cross has just had a face lift and it looks sensational! Boasting five wedding venues suited for celebrations large and small the hotel is buzzy without being corporate.
MORE >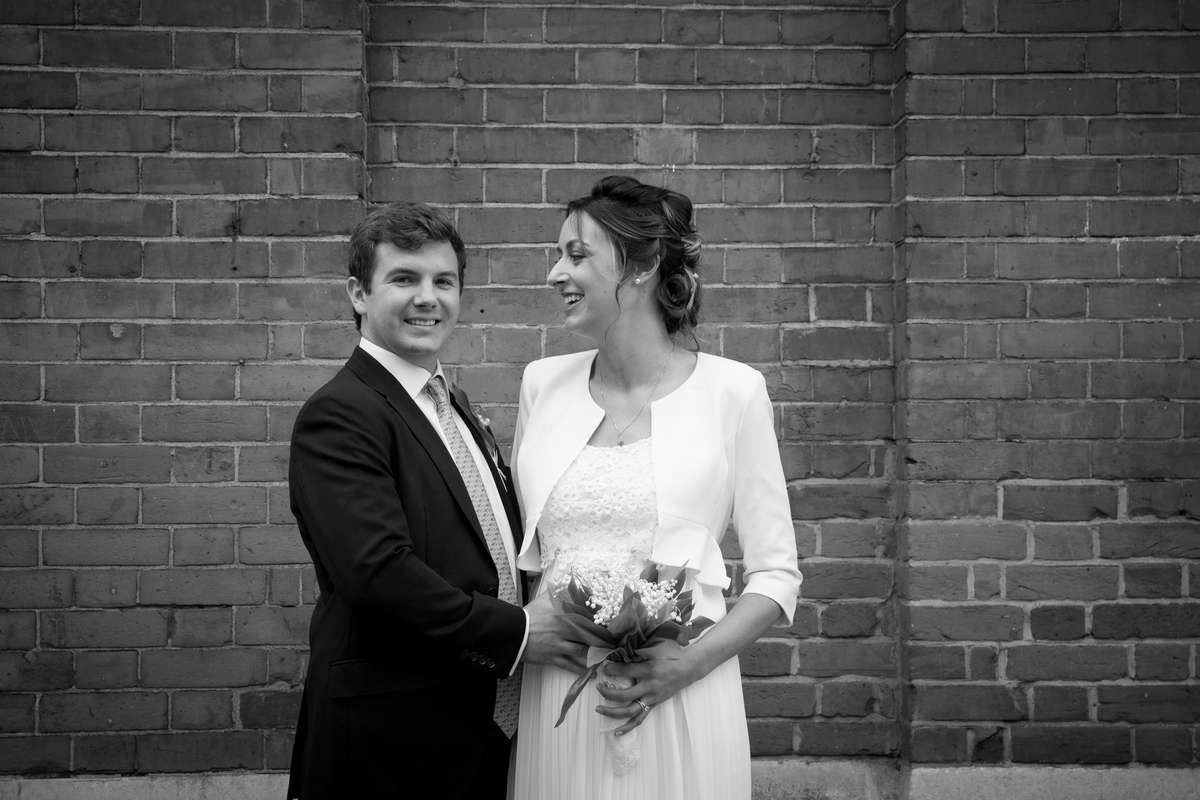 I met Fred & Odile a couple of years ago when Fred was one of the ushers at the beautiful wedding of Sara and James that I was photographing in Shropshire.
MORE >
Tor and Tom had the most beautiful country wedding at the Brides' home in Worcestershire.  Louise, the brides' horse was very much included in the pre-wedding photos though there was a bit of trepidation that she might stand on Tor's magnificent dress!  Tor's dress was indeed incredible, Hedwing by La
MORE >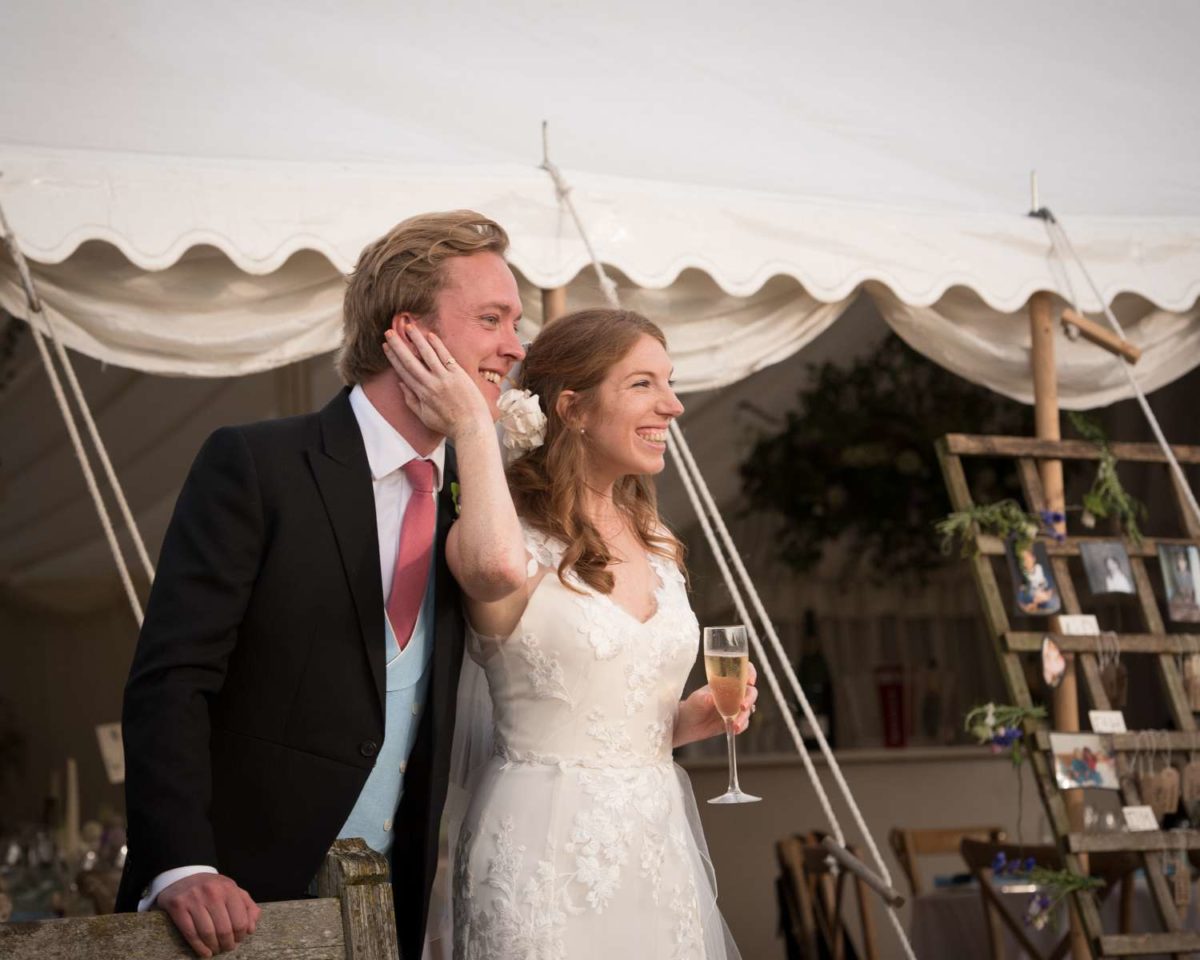 Just looking at Zoe and Anthony's photos from their joyful Wiltshire Wedding in 2018 makes me smile. It was a beautiful weekend with a bar b q on Friday night and Church ceremony followed by a marquee reception at Zoe's parent's home.
MORE >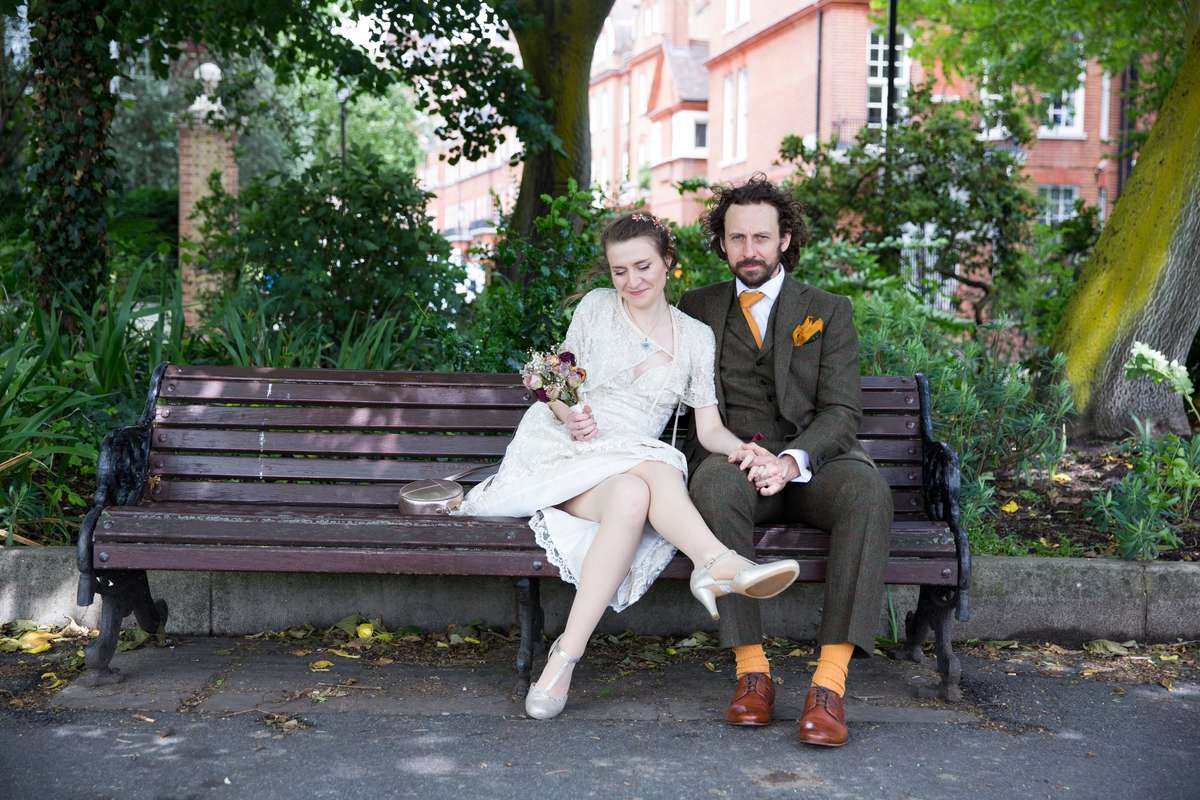 Elissa's parents live very close to me in Somerset so when Elissa got engaged they kindly asked me to do her and Sandy's wedding photos. After their extremely intimate ceremony at Chelsea Town Hall we went for a stroll towards the embankment
MORE >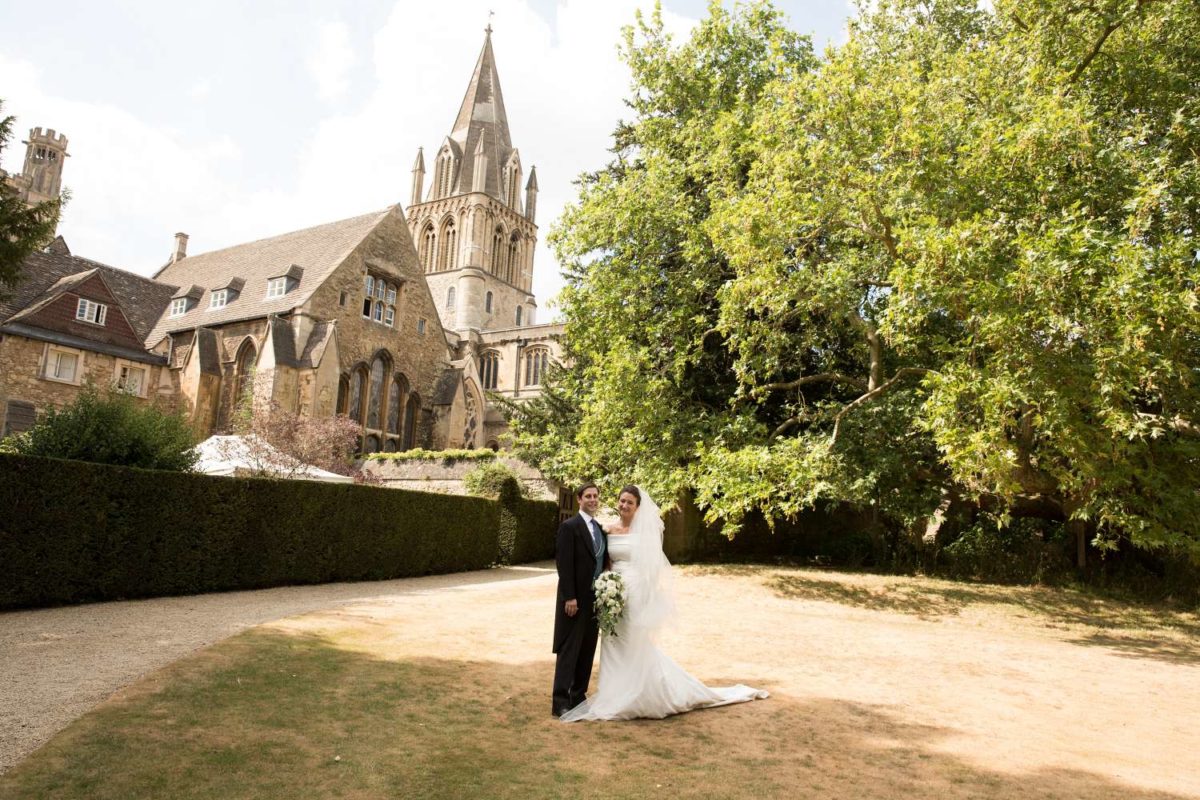 Katherine and Alan had such a beautiful wedding – seamlessly organised by Katherine and also Emma McDonald at Something Blue with incredible attention to detail and lots of lovely treats for their guests. It was one of the hottest days of the year and Oxford was at it's most regal!
MORE >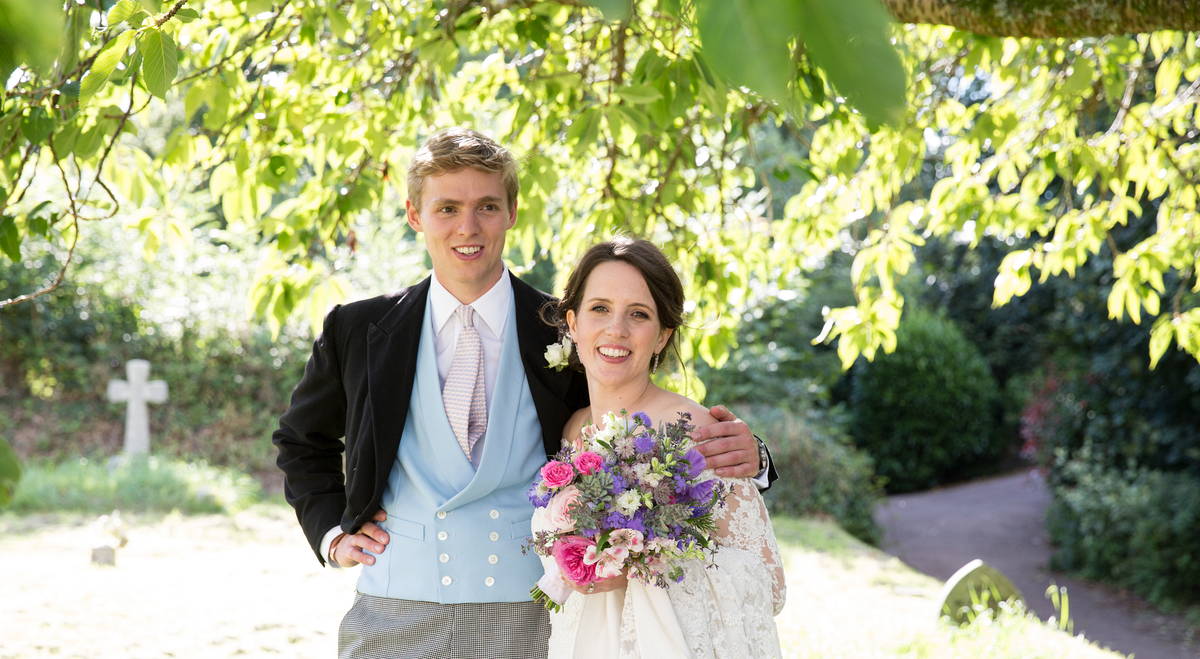 It's lovely when my friends' ask me to photograph their children's weddings and Hermione and Benjie's wedding was a really beautiful day to be a part of. I now have Hermione's sister, Lucy's wedding to look forward to later in 2020.
MORE >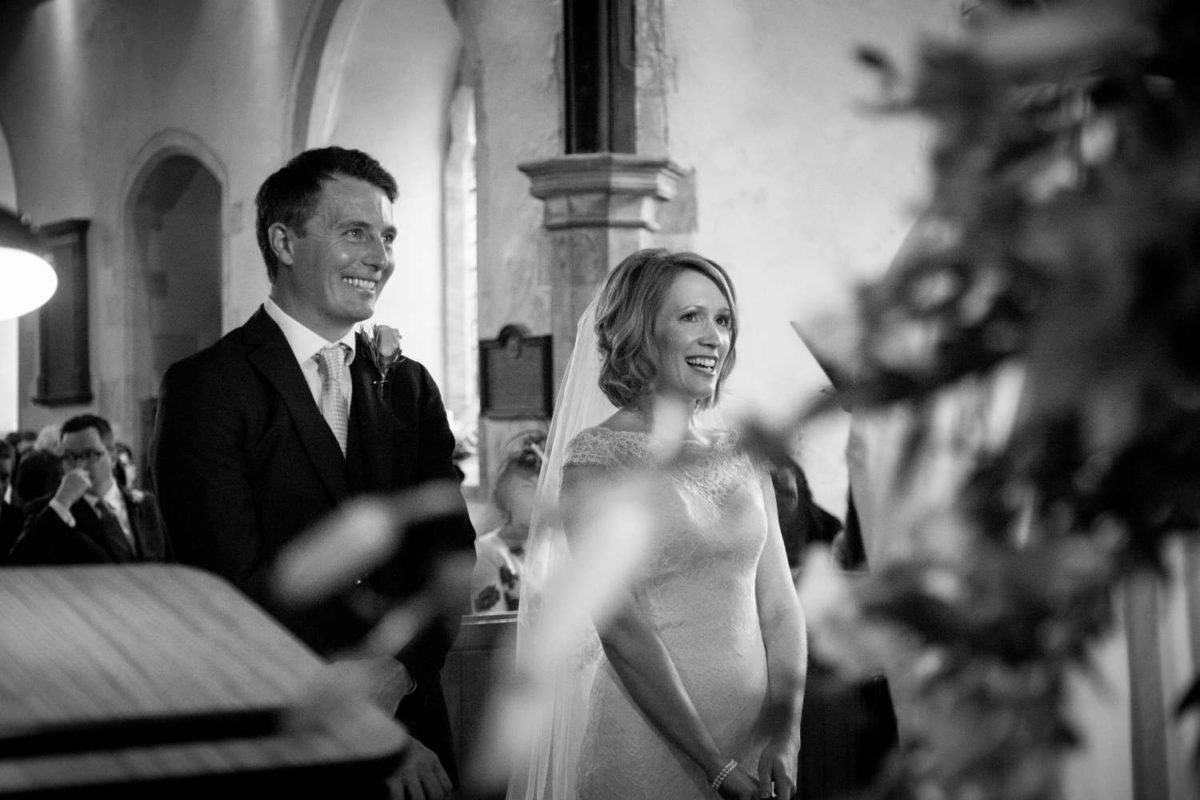 It was such fun photographing Charlie and Lucy's lovely Wedding at Luppitt Church and Deer Park Country House. I had photographed Sophie, Lucy's sister's wedding a couple of years previously so it was a pleasure to be with the family again and for such a happy occasion.
MORE >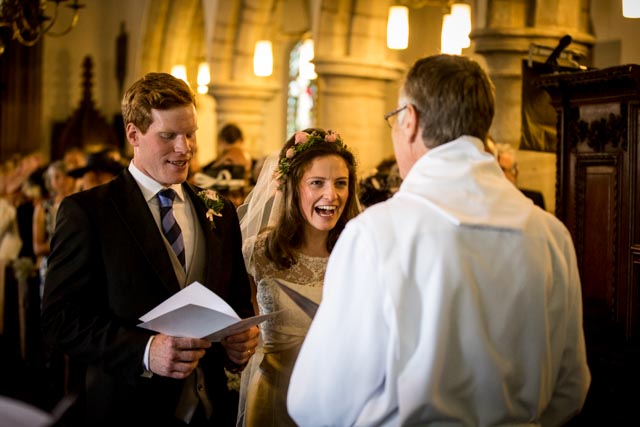 Sam and Harriet, both doctors, had the most lovely wedding in Kingston St. Mary Church, near Taunton and then afterwards at Harriet's family's home and beautiful gardens. In spite of torrential rain the week preceding their big day, the sun shone brightly all day for us and not a puddle
MORE >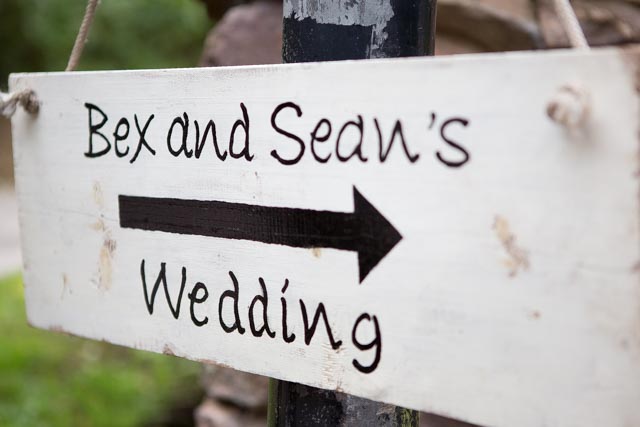 I always so appreciate when my friends recommend me as a photographer and was very grateful to my neighbours for suggesting me to Bex and Sean for their lovely, sunny wedding.
MORE >