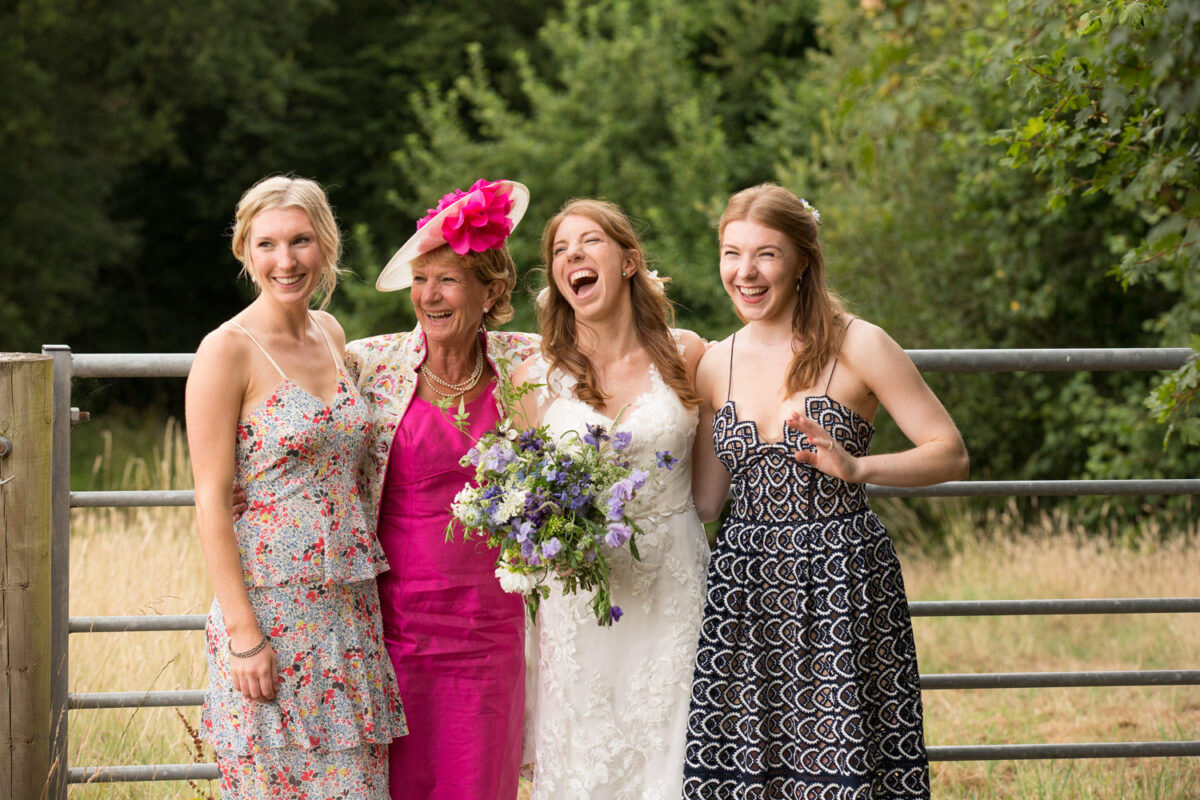 Group Shots – Not more than eight. Be organised and have an usher or member of the family to help gather those in the photos.
MORE >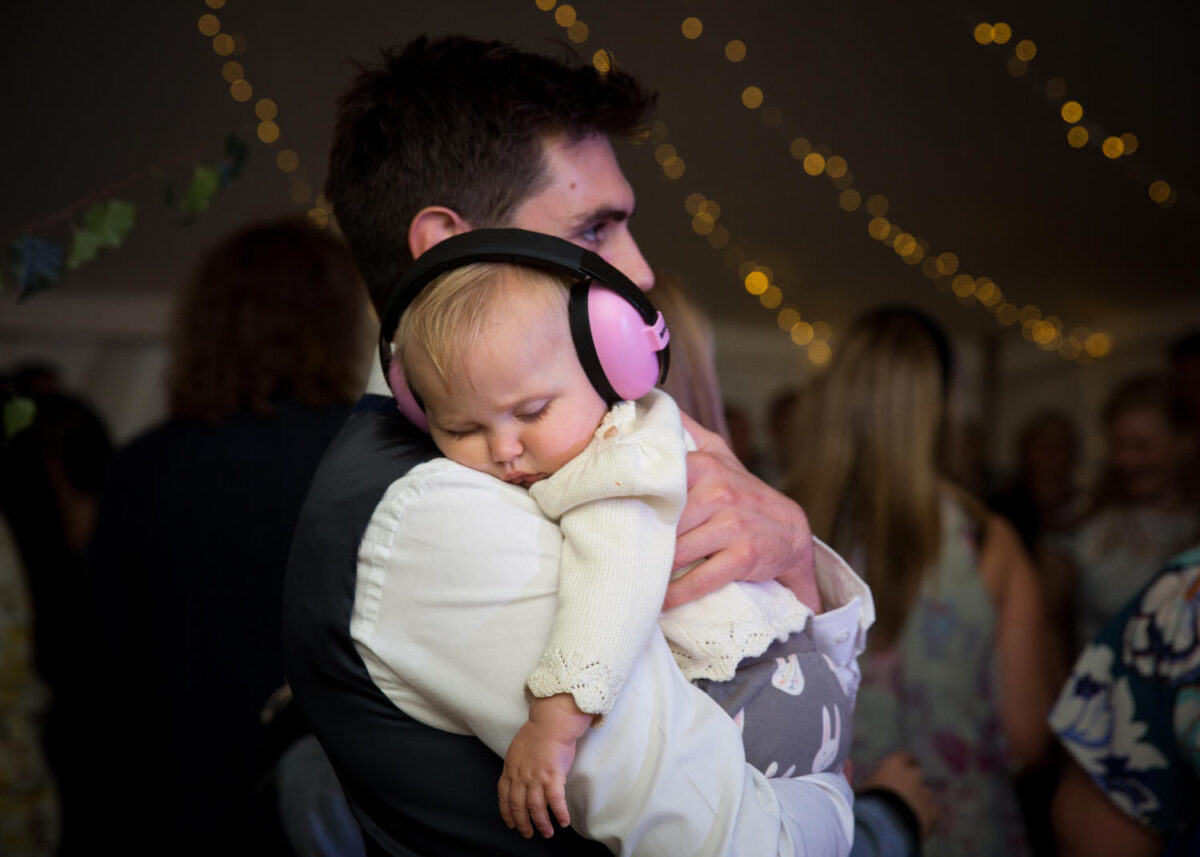 I've probably been to over 100 weddings by now! No two are alike and all those small details that my couples spend months deliberating and deciding help create the unique atmosphere at each Wedding Reception.
MORE >
I absolutely love dancing and when I lived in London I used to go clubbing a lot. Now I live in the middle of rural Somerset I don't' get my dancing shoes on quite so much so it's a real treat to hear different bands and Djs at my client's weddings.
MORE >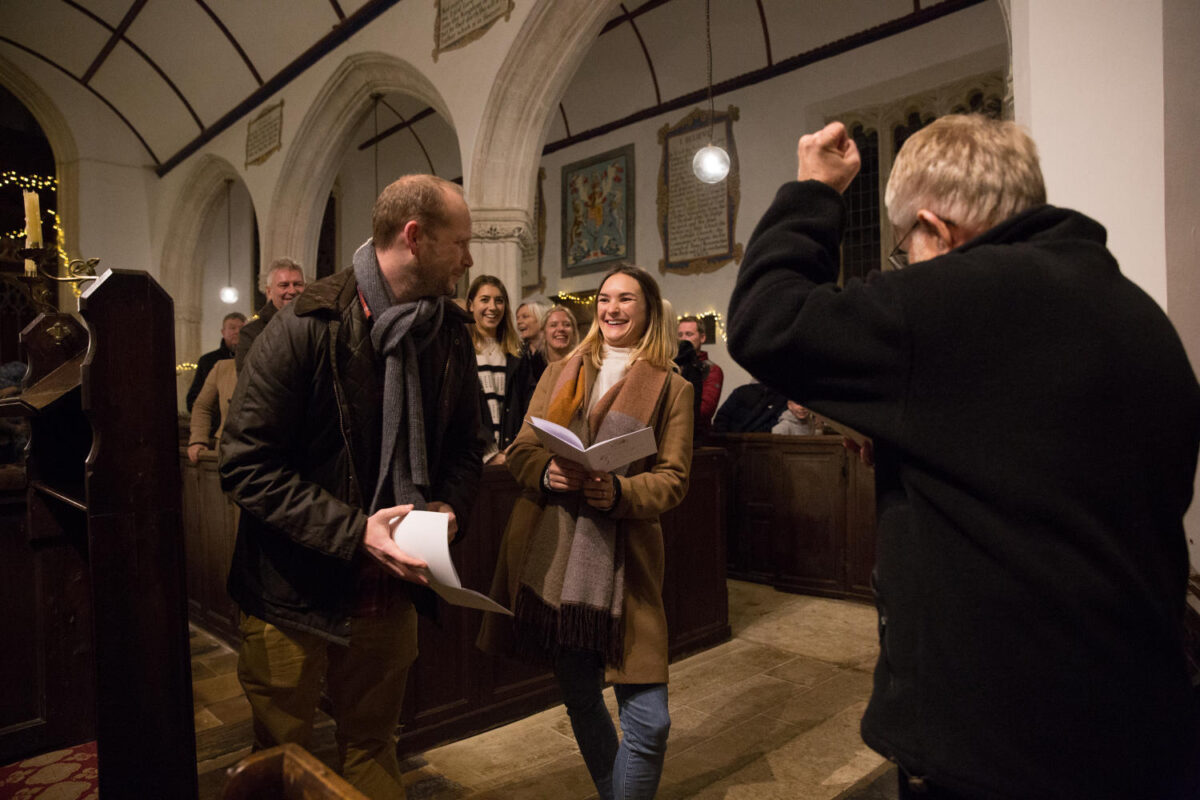 I often find that attending the Wedding Rehearsal is really useful both in terms of getting to know the family, maid of honour, best men and other key members of the wedding party and also in finding out from the celebrant or vicar what their do's and don'ts are. (for instance, is it ok if I stand in the front so I can get a good view of the bride and groom's faces during the ceremony. Is it ok if I tiptoe to the back of the Church for the reverse shot?
MORE >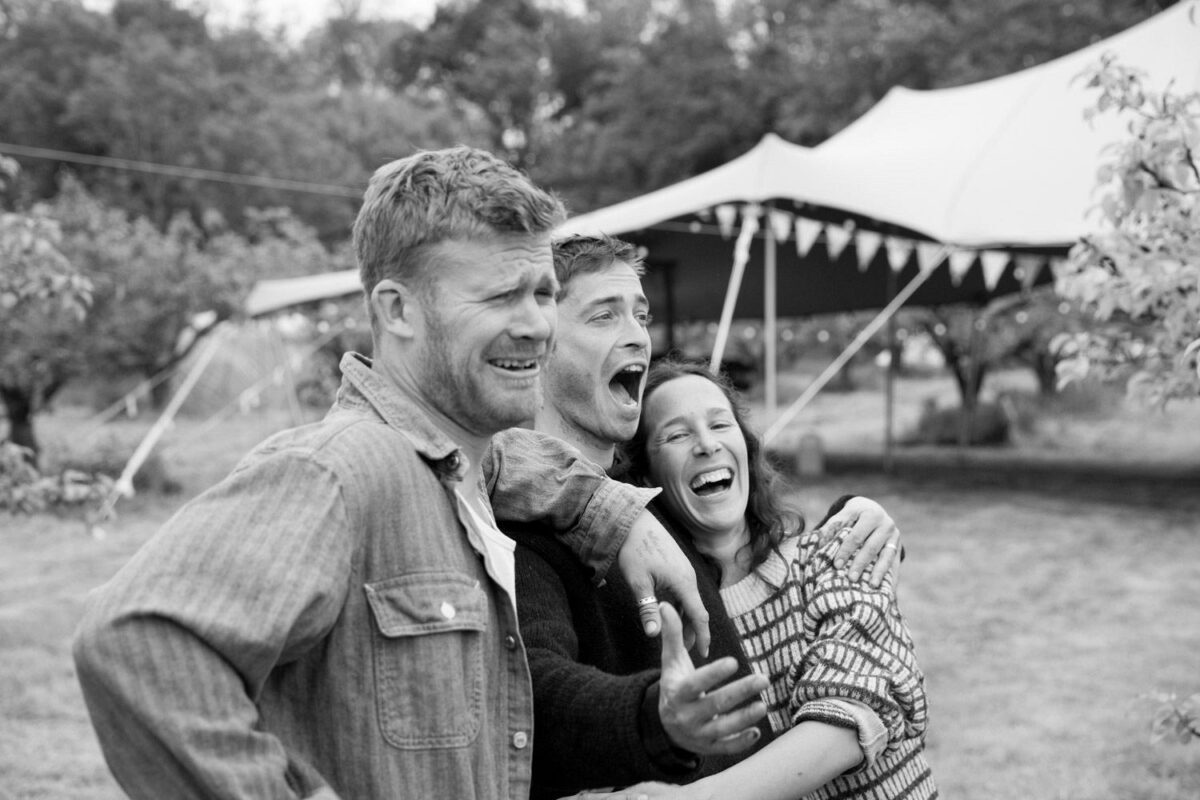 How to have flattering getting ready shots. Keep your space as uncluttered as possible to provide clean backdrops for our photographs. Keep relaxed – ship the girls in – have fun!
MORE >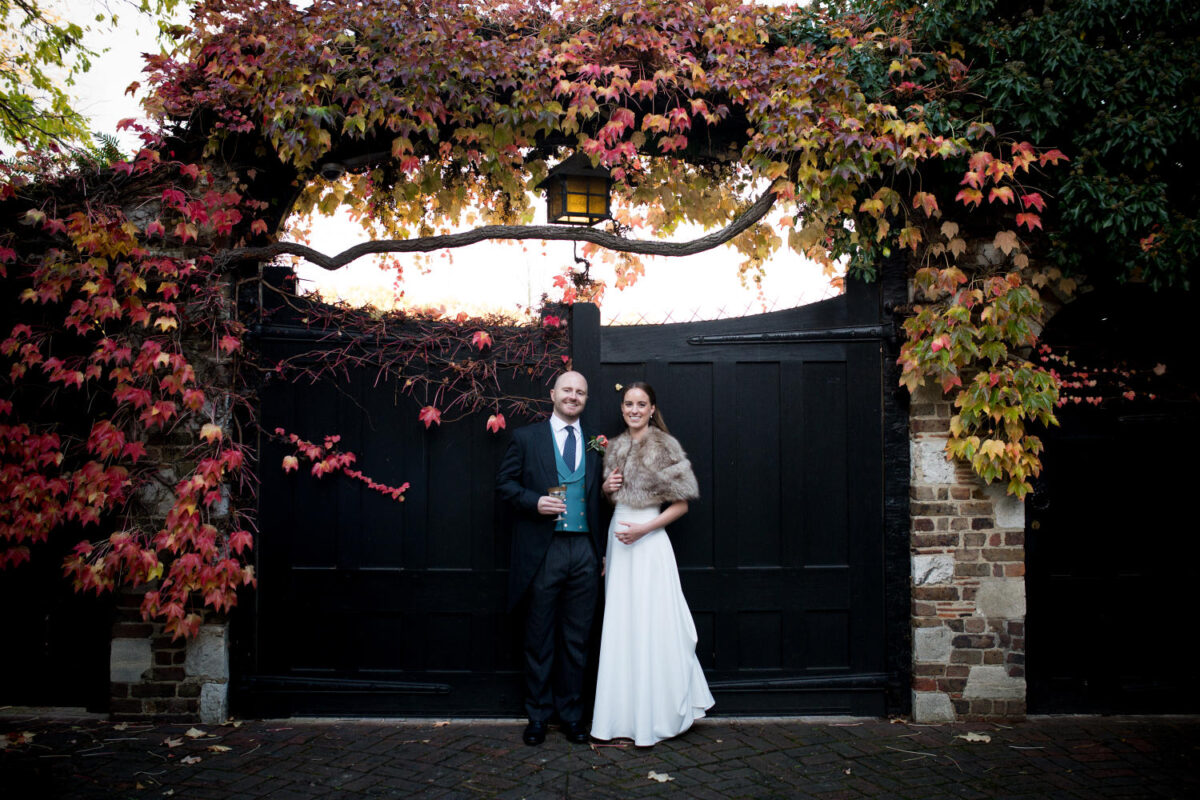 Jenny and Jamie recently got married on 3rd November 2020, their 4th wedding date due to covid regulations & just before Lockdown 2 prevented their 3rd date from proceeding.
MORE >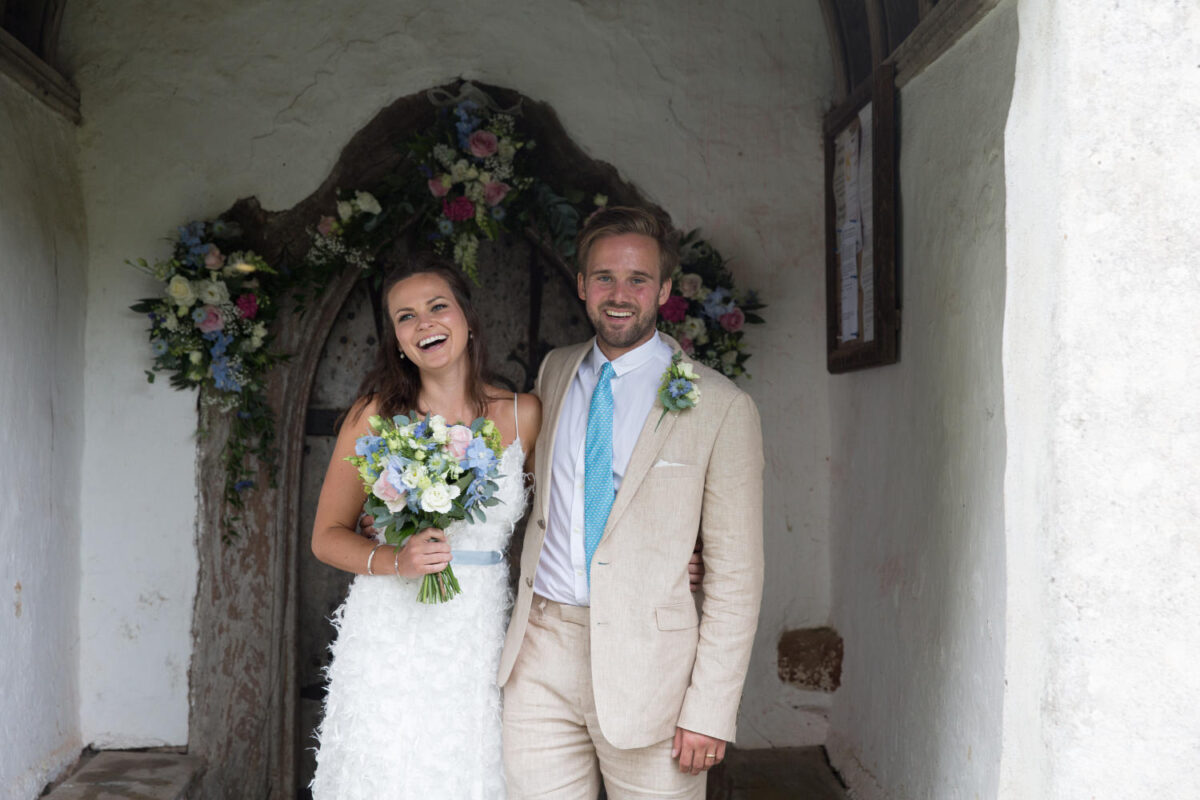 Lucy and Ben's wedding on 4th July, 2020 in Raddistock Church – the 5th smallest Church in the UK -was one of the first weddings – if not The First – to go ahead post lockdown 1.
MORE >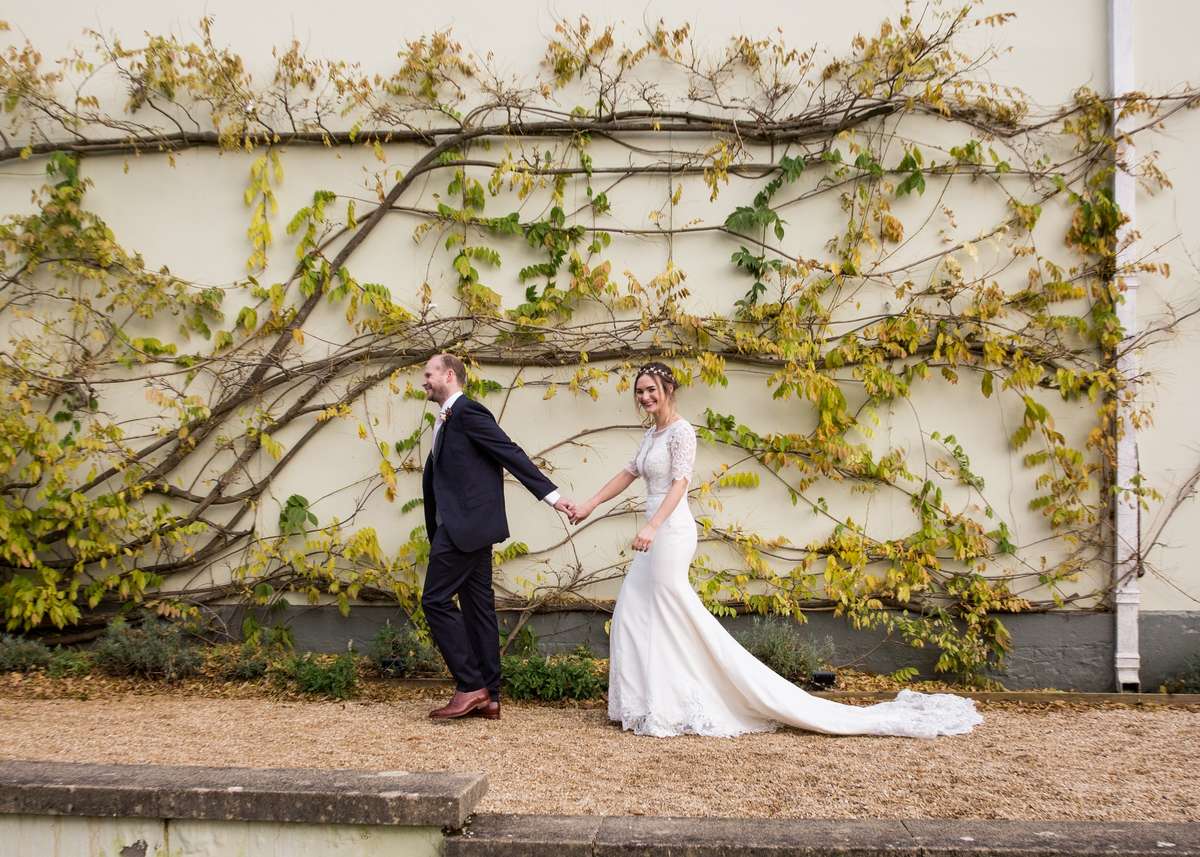 Deer Park is a knock out venue for decadent parties. The Main Lounge boasts huge windows that let the light stream in. There's a panoramic garden view and a huge hand carved fireplace, flamboyant wallpaper, wooden floorboards and pastel sofas. The neighbouring drawing room provides a contrast with it's antique furniture and hand-picked pieces of art while the garden rooms bring the outdoors in.
MORE >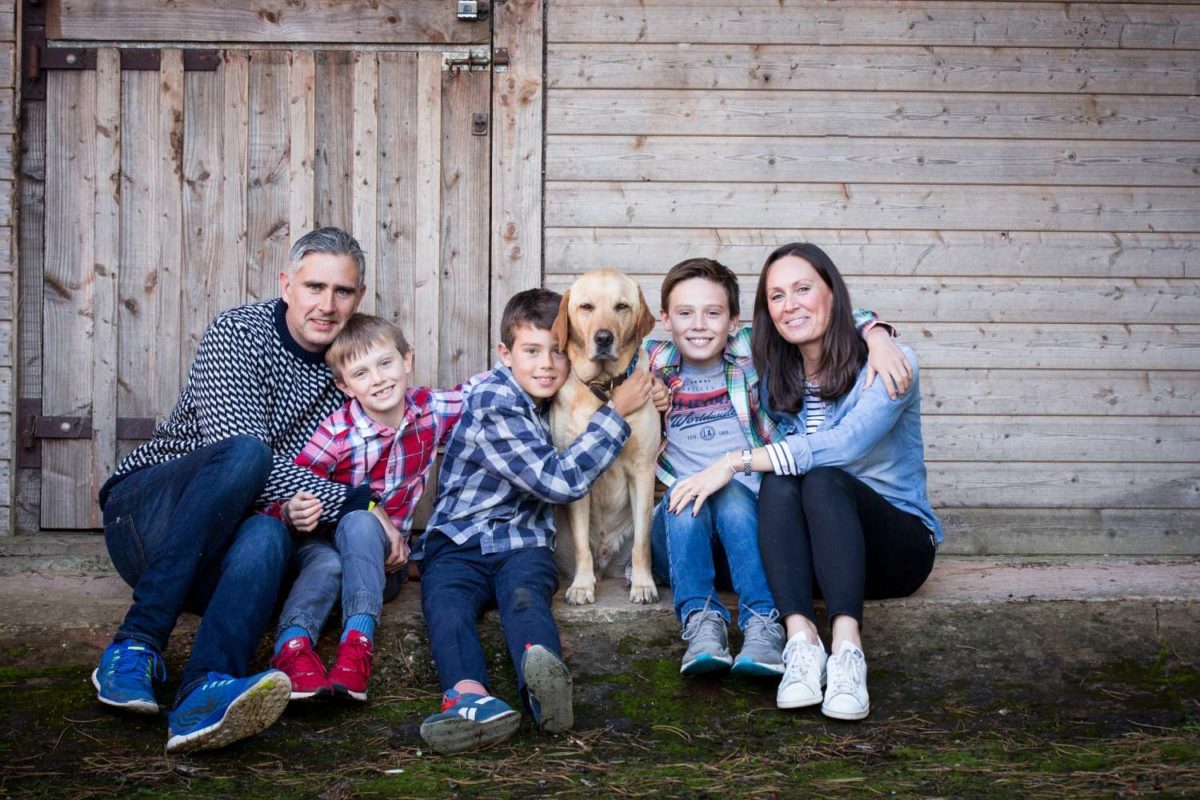 A family photo-shoot at clients home.
MORE >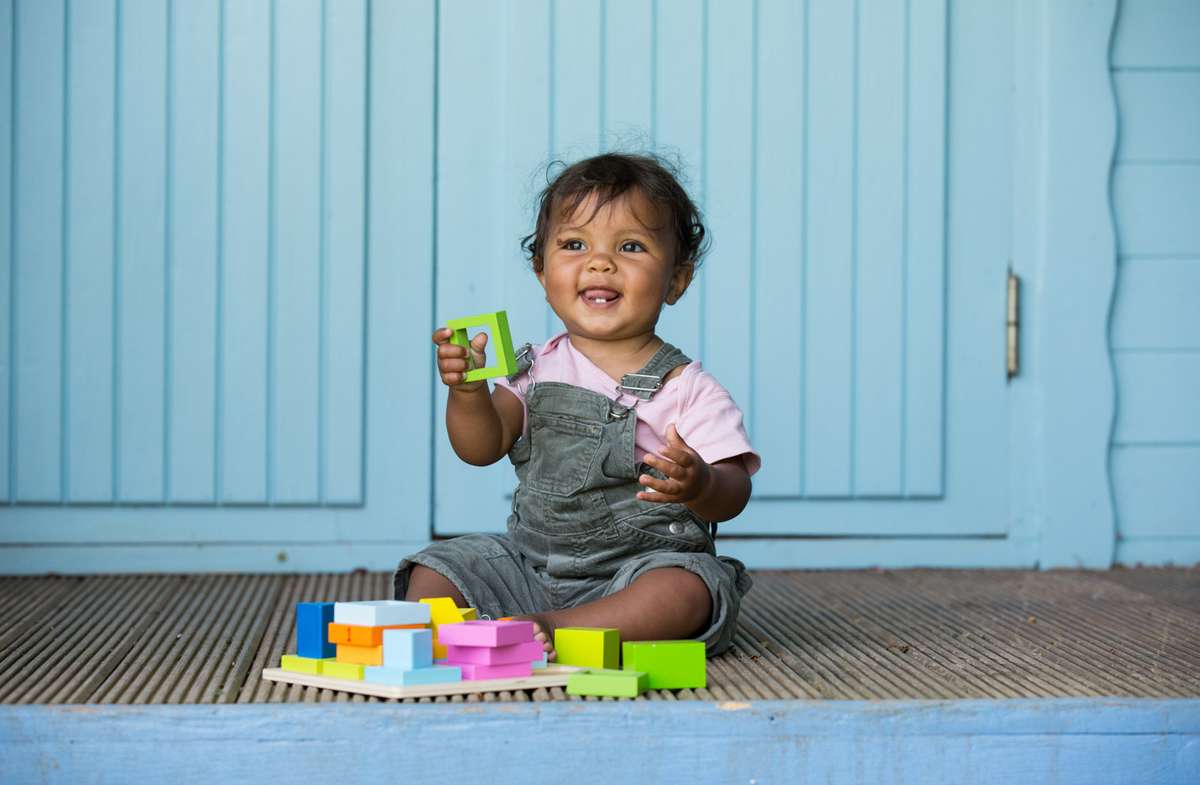 The baby accessory specialists.https://www.hippychick.com
MORE >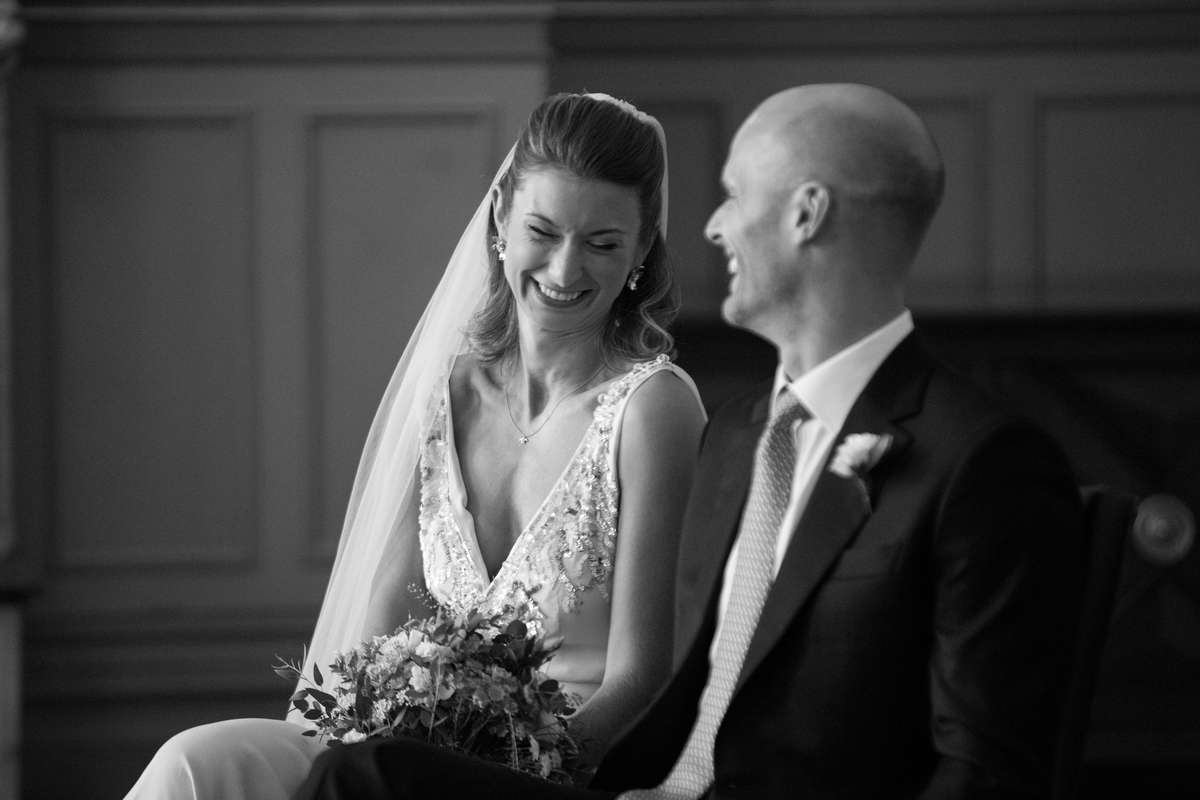 St Pancras Renaissance Hotel in London's Kings Cross has just had a face lift and it looks sensational! Boasting five wedding venues suited for celebrations large and small the hotel is buzzy without being corporate.
MORE >