Barefoot innocence
I have always had a toe in both London and the countryside and this is reflected in my photographic work today. I am as comfortable shooting a wedding in Kensington as I am doing a photo-shoot on a muddy farm. I love contrasts!
As a child I grew up in London, the only place in the world where I can navigate by instinct, but my family also had a cottage in Wiltshire. Here, my brothers and I spent each school holiday running around without shoes on until the soles of our feet were quite hard; making camps in the woods and adopting stray animals. We had several hampsters, two cats, three dogs, two ponies and ten bantoms. In the days before the internet we were outside all day, running wild.
Now, living in deepest Somerset with my husband and children, they run around with bare feet, paddling in the stream and making their own fun. My style of portraiture draws much inspiration from this kind of childhood, one that I was lucky enough to enjoy and hopefully will be lucky enough to pass on. I aim to make images that have integrity, that allow children to just be in the moment, be themselves. When I do a portrait shoot it's like playing catch – I throw you the ball and you throw it back and somewhere in the middle we create something unique, something special.
I often do photo-shoots at home, in Somerset, near the Quantock Hills, an area of outstanding natural beauty with wild ponies and purple heather. I can see the West Somerset Steam Railway line from my kitchen window and use a stunning 17th Century railway arch as a backdrop for photo-shoots. We have a small stream, stables and an old Kiln which I often use too.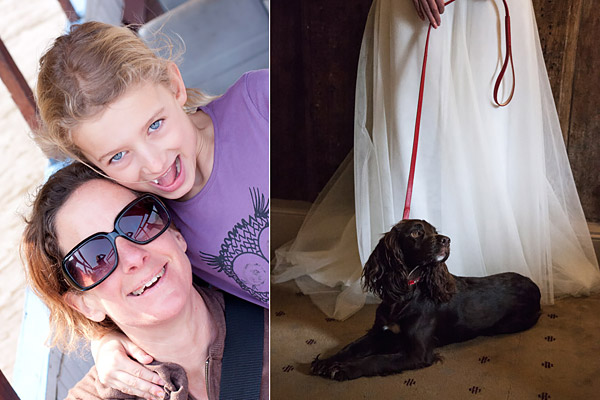 Me and Jess | Lucky modeling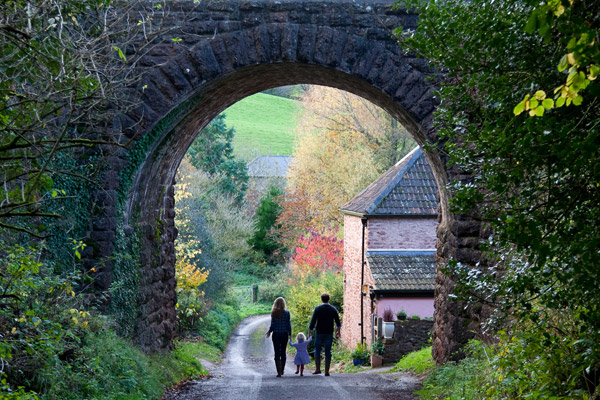 Backdrop at Emily's house
Emily's Stables
I also have a studio/office on a working farm in Crowcombe & sometimes use this for location photo-shoots too. I also do Studio Shoots here, especially of small babies. All viewings of photo-shoot images and weddings take place at my studio.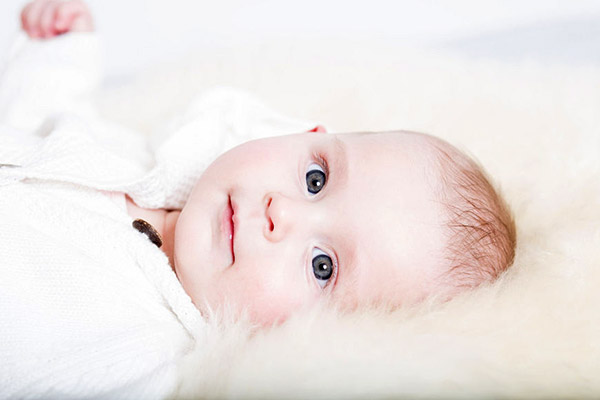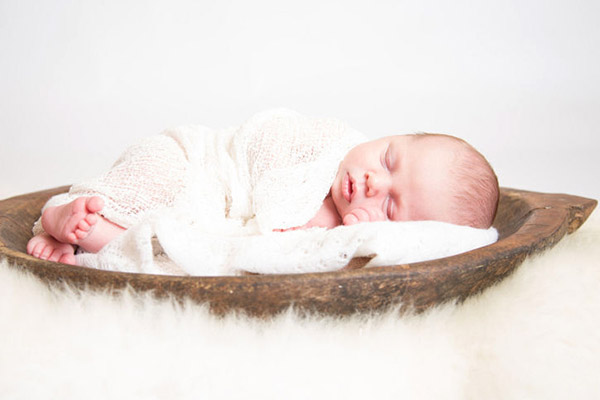 The address is
Unit 2, Ashfield Farm Business Park, Crowcombe, Taunton TA4 4AW
Emily's Studio Directions
If you drive from Taunton towards Minehead along the A358, go past Bishops Lydeard on your right and West Bagborough on your right and after about 3 miles take the first right turn to Crowcombe. Go past some new yellow houses on the right and turn next right into Ashfield Farm. Follow the farm lane left & the Quantock Frameworks sign and I am in the last unit at the end of lane in front of a big barn.
Background – Bafta Winner!
I love telling stories with my imagery, something that comes naturally after being a documentary film-maker for fifteen years. I have several heavyweight documentaries under my belt for Channel 4 & ITV including Kelly and Her Sisters which won a BAFTA for best documentary in 2002, beating Louis Theroux!
Recently I was asked to contribute to a research and creative project for Tesco's focusing on family life in the UK. This was a fantastic project for me, showcasing my natural reportage style in everyday family situations. Several of my black and white images were selected for this project.
Interests
I love travelling and exploring other cultures as a photo-journalist and have recently been to Colombia, Cuba and Uganda doing stories & images for Country Life, Tatler and BIPP magazine amongst others – As my children are growing older this is a part of my business I hope to be able to expand in the coming years.
I adore shoes and will photograph my bride and groom's feet at each wedding I do!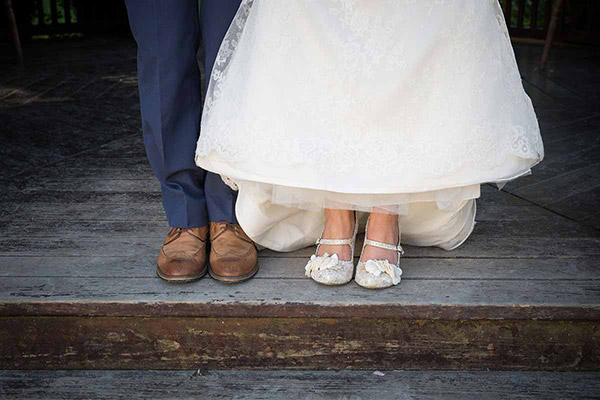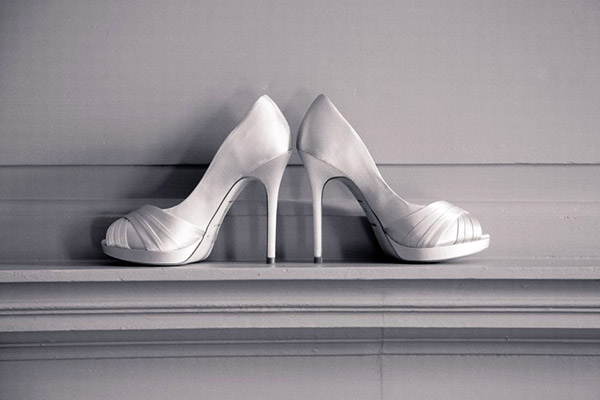 Pets
I have a real affinity with animals, particularly dogs and horses and will always encourage you to include them in some of the images we do in a family photo-shoot.
I recently held an exhibition of images showcasing some Children and their pets. These included a pet Jersey cow and tiny kid goat! It was a fabulous experience and I'm very grateful to all who took part. Please see below the images.