Frequently Asked Questions
If possible, it's great to wear tones that go together within a family e.g. all pastel colours or all darker colours. I'd rather you avoid white tops but if you especially wanted to wear eg a white linen shirt then it's best if you all wear white on top. It's also fun to match backgrounds to outfits so if, for instance, you have a lovely peeling garage door in olive green then we might pick a grey/green shirt or dress to compliment the background, especially if you or your child have green eyes.
You may want some photos that are more formal with smarter clothes e.g. in front of your house, and then some that are more playful with more vibrant and casual clothes when the children are, for example, lying in a wild meadow. For small children, especially girls, we might go for something like a favoured tutu as well!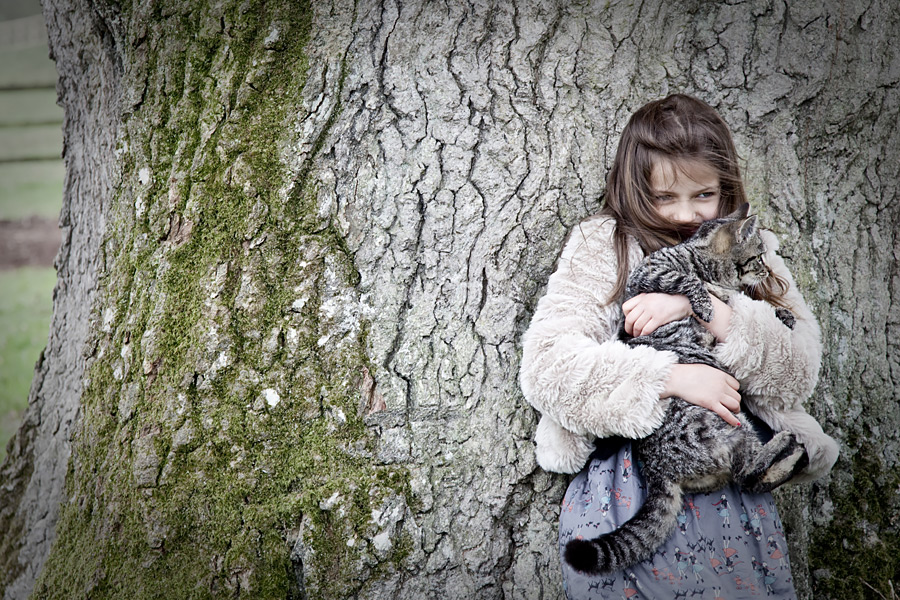 How will we keep the children entertained?
My photo-shoots are fun and I don't ever force kids into poses – we might run down a hill, climb a tree or play Chinese whispers. I'm all for including family pets which help to relax everyone. it's also fun to photograph small children with their favourite teddy – it's a real moment in time captured forever. We can take frequent breaks and include some treats!
Where shall we do the photo-shoot?
Home is best – your own garden or house. We can do some of the photos inside – framed in a window, door or a porch perhaps. I always allow time to walk around your house and gardens to make sure we make the most of all the available locations with the best lighting conditions.
Where possible I prefer to photograph you outside where we might choose backdrops of a faded wall, a beloved tree, or my own particular favourite, a barn or shed. We can also go to any beautiful public space like Holland Park or Dunster Beach or use my garden in Somerset, where there is a tiny river for paddling in, a stunning bridge and railway arch or log shed as below (example locations on my about page).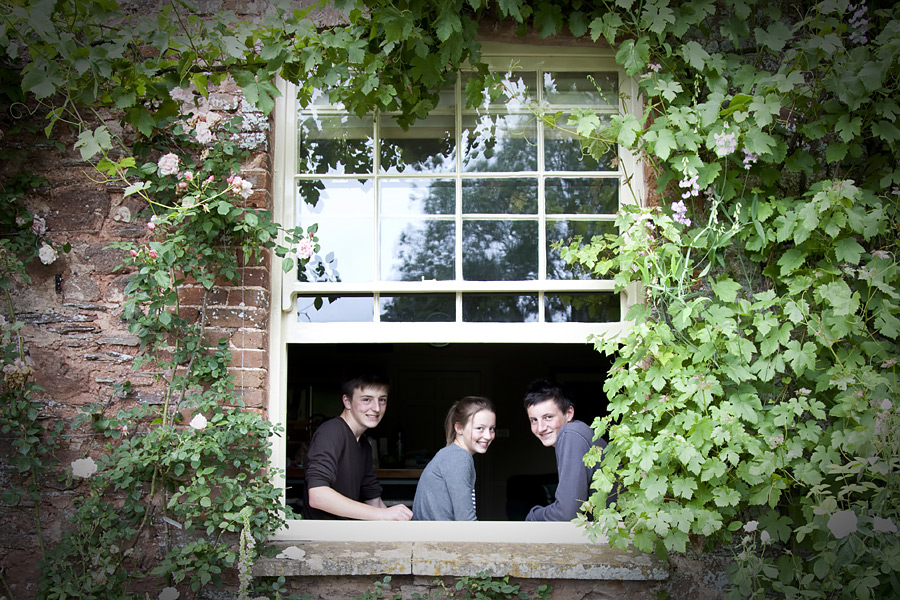 How long will it be before I see the photos?
I will take around 600 photos and will select around 100 or so images from these to edit. I use Lightroom and photoshop to edit your photos and it takes between one to two days' work. I will show you the images 2-4 weeks from your photo-shoot.
How long will the viewing take?
Viewing of your images will, where possible, happen in my studio where I can give you a slideshow on a big screen.
It's best to allow a good couple of hours for this and preferably come without the kids because they will get bored!
it's helpful to earmark your favourite shots at this viewing and pencil some ideas about framing. For directions to my studio please see the About Me section.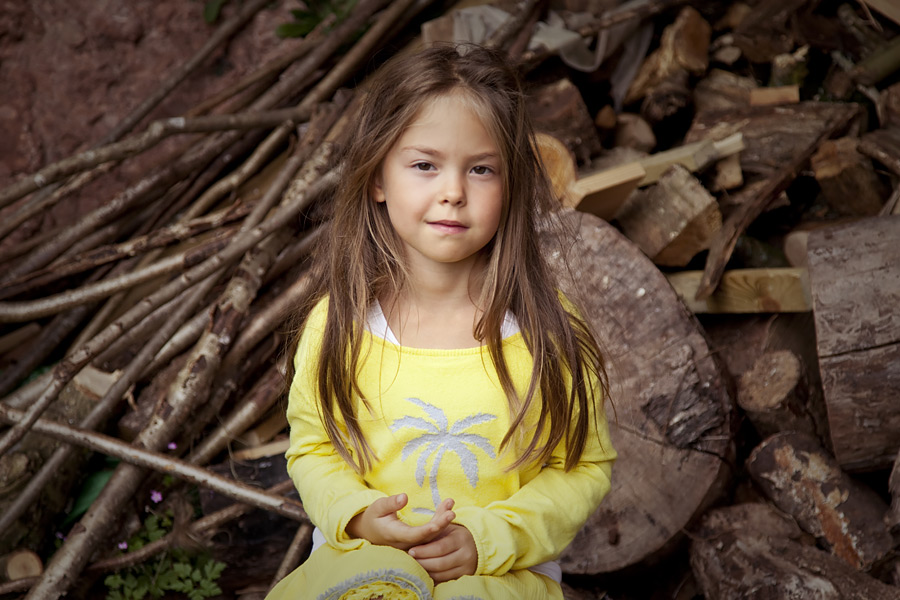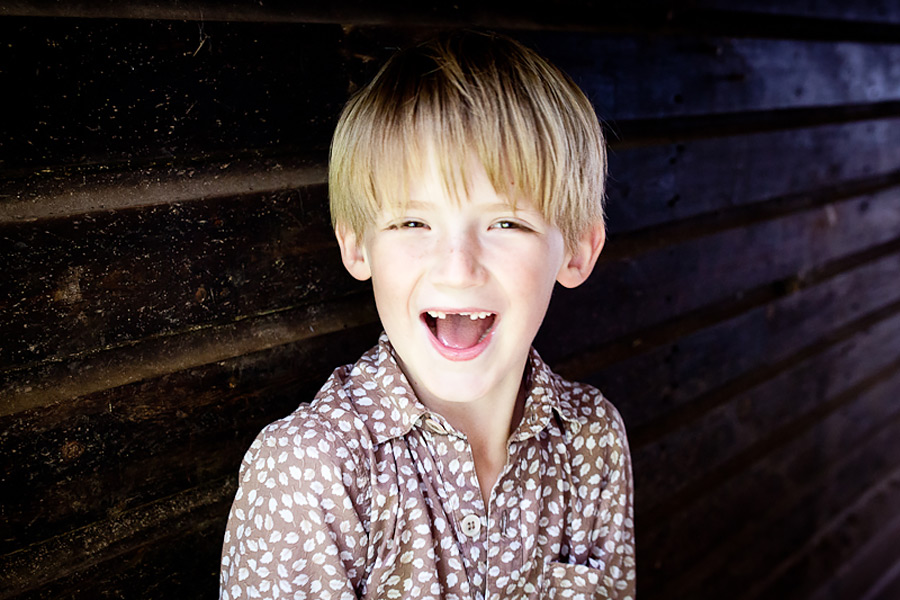 What will happen to my images?
Digital files are safely stored in my studio for one year and any framed images, prints and albums can be purchased within the year. For a full price list please see my Products tab.
Can I buy the digital files?
Digital copies of the image are £45 per photo or £499 for all the digital files on a usb stick. To qualify to purchase the entire collection for £499 there is a minimum spend of £750 on products.